Clubs
NEW - for September 2023 - Yoga Club (provided by Tatty Bumpkin Yoga) and Cycling Club (run by Cleal's Wheels)!
We offer a range of activities after school.
Some clubs are charged and others are provided free of charge by school staff. Please do ask the office for more details.
Last year, we offered KS2 Football Club, KS2 Art Club, KS2 Tennis Club, KS1 Reading Club, KS1 Multi-Sports Club, Nurture & Music Club and a Thameside Pop Choir!
Clubs running currently are below. If you would like to enrol your child in any extra-curricular activities please complete the application form (available from the school office).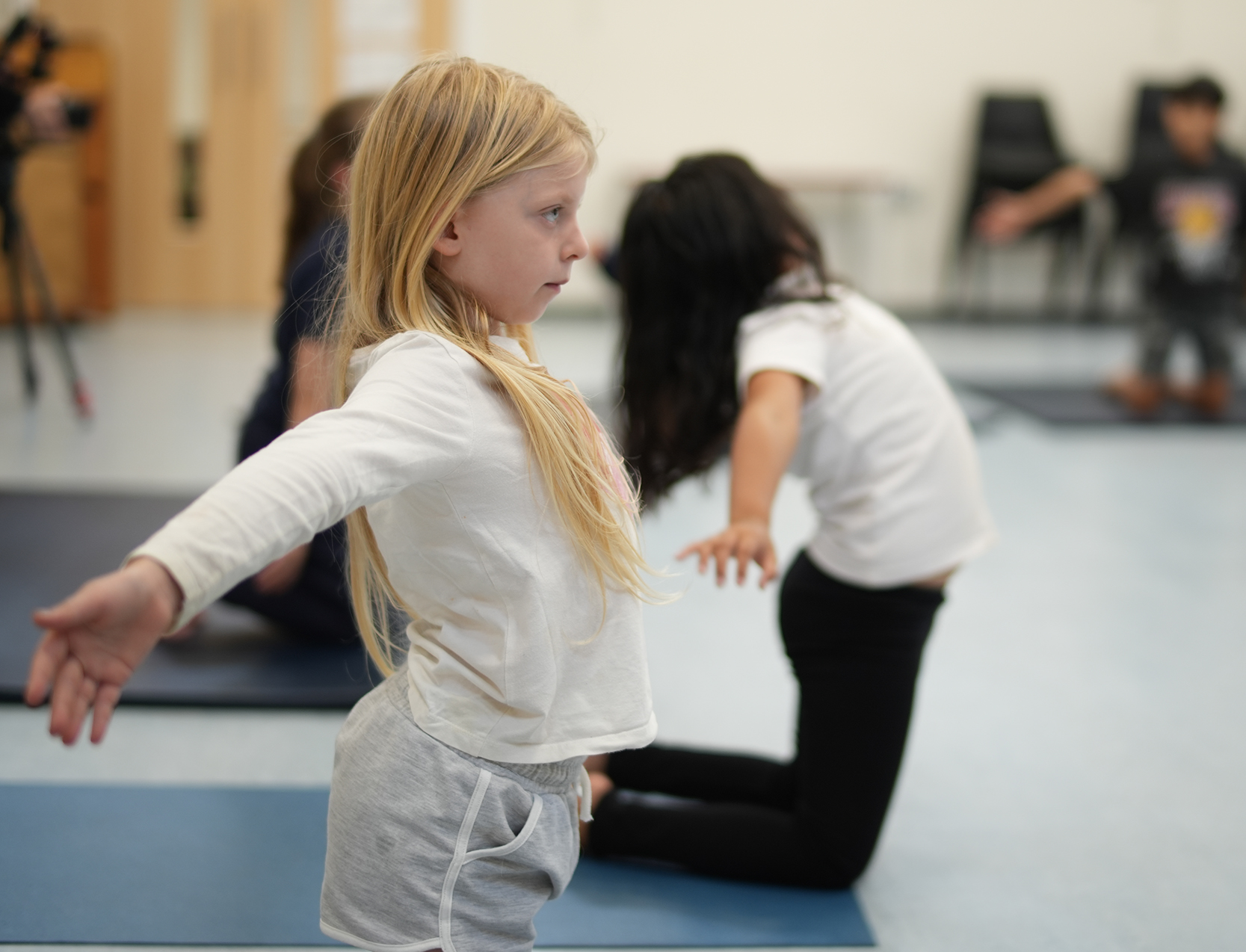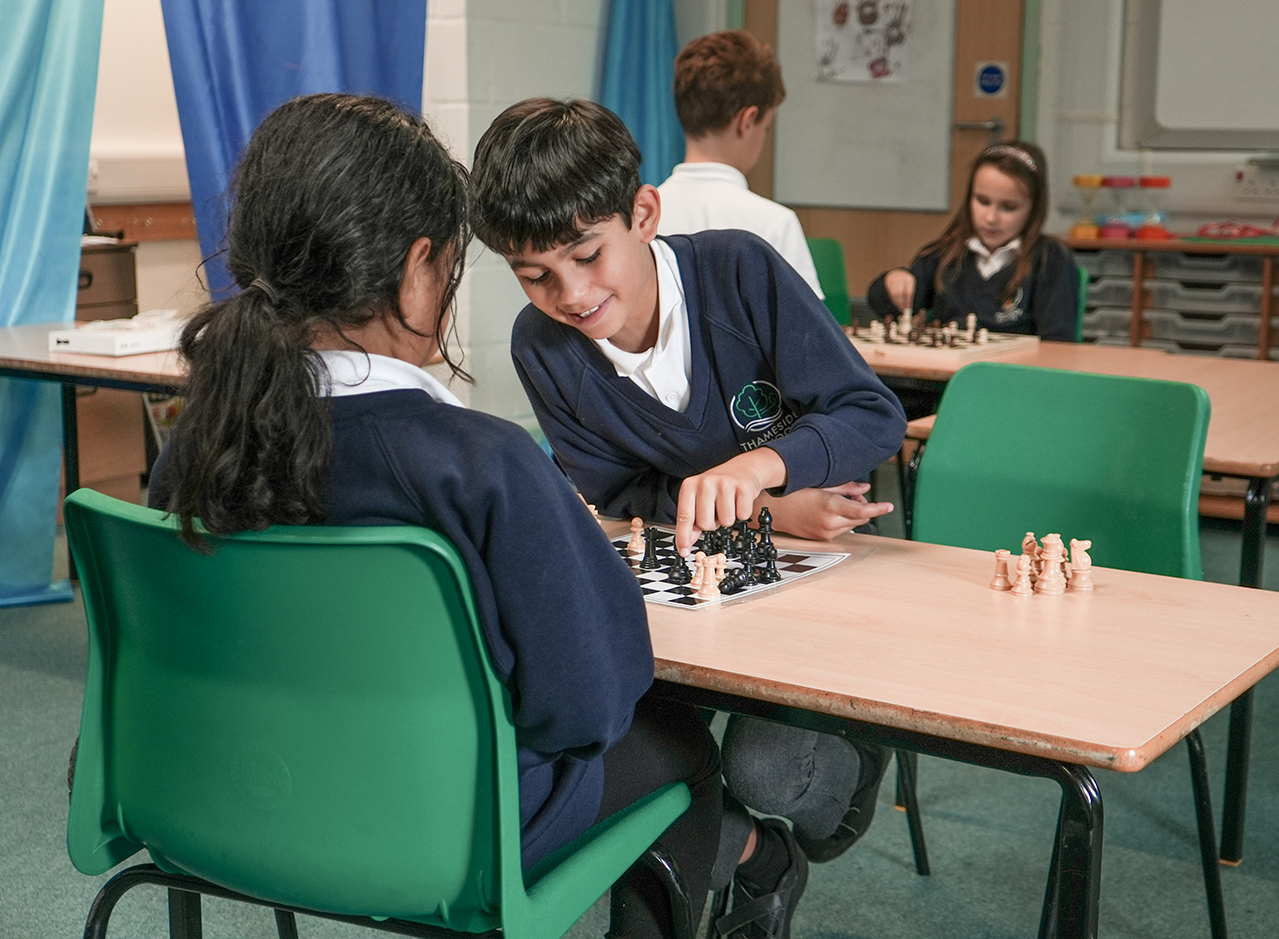 Clubs change each term to provide a variety of activities across the year and the majority are run by our teachers.
We also provide a number of opportunities over lunchtime, including games run by our Play Leaders and Sports Captains.
Autumn Term Clubs 23-24
Monday
Tuesday
Wednesday
Thursday
Friday
Stay & Play

Reception – Year 6

Stay & Play

Reception – Year 6

Stay & Play

Reception – Year 6

Stay & Play

Reception – Year 6

Stay & Play

Reception – Year 6

Gardening KS1 & KS2 Year 4 Class 3:20pm – 4:15pm Mr McDowell
Yearr 4 stop animation club at Abingdon School (lunchtimes - specific dates)
Tatty Bumpkins Yoga - Year 3-4 (other year groups later in year)
Chess Club KS2 Year 4 Class 12:30 Mr McDowell
Football KS2 3:20pm – 4:15pm Mr Dineen
Singing Club KS1 12:30pm – 1pm Ms K Clark

Singing Club KS2 3:15pm – 4pm Ms K Clark

Cleal's Wheels bike classes Years 1 -6 (fee payable)

Star Club (by invitation)