Curriculum Enrichment
At Thameside, we strive to provide our children with a wide range of enrichment activities to complement our curriculum and so that children's individual talents and passions can be nurtured at our school. We place great value on providing a variety of activities and experiences to support children's personal growth and development and nurture talent.
We want to ensure that each child is able to access a range of key experiences and opportunities that support their personal development and enhance their 'Cultural capital'. This includes both academic and social aspects of learning such as school trips, class shows, learning about key historical figures, development of leadership skills and contributing to the local and wider community.
Cultural Capital - What is it?
Cultural capital refers to the social and cultural knowledge, skills, and attitudes that a person possesses and that can be used to navigate society successfully. Primary schools in the UK have a responsibility to ensure that their pupils continually add to their cultural capital by providing a range of experiences, knowledge, and skills that will help them to thrive in life and be successful in a diverse world.
We provide a variety of opportunities to develop our children, including:
Significant input of 'pupil voice' for example via our Pupil Parliament and in development of policies (e.g. our school rules)
Pupil leadership opportunities
A programme of after school clubs (see our clubs page)
Trips and visits, for example a residential in Year 6
Visiting speakers from the local community (e.g. the local food bank)
Weekly assemblies focussing on inspirational people and current issues/events
Enrichment weeks and days, for example Anti-bullying week
Opportunities for performance, for example the Key Stage 2 production (most recent - Shakespeare Rocks!)
PE and Sports - opportunities to take part in local competitions and events, eg Abingdon Partnership cross-country and the VAT Sports Awards
Woodland explorers in Foundation Stage
Opportunities to perform on stage and in assemblies.
Performances from local musicians, for example as part of Abingdon Music Flood event
Workshops - for example Oxford Playhouse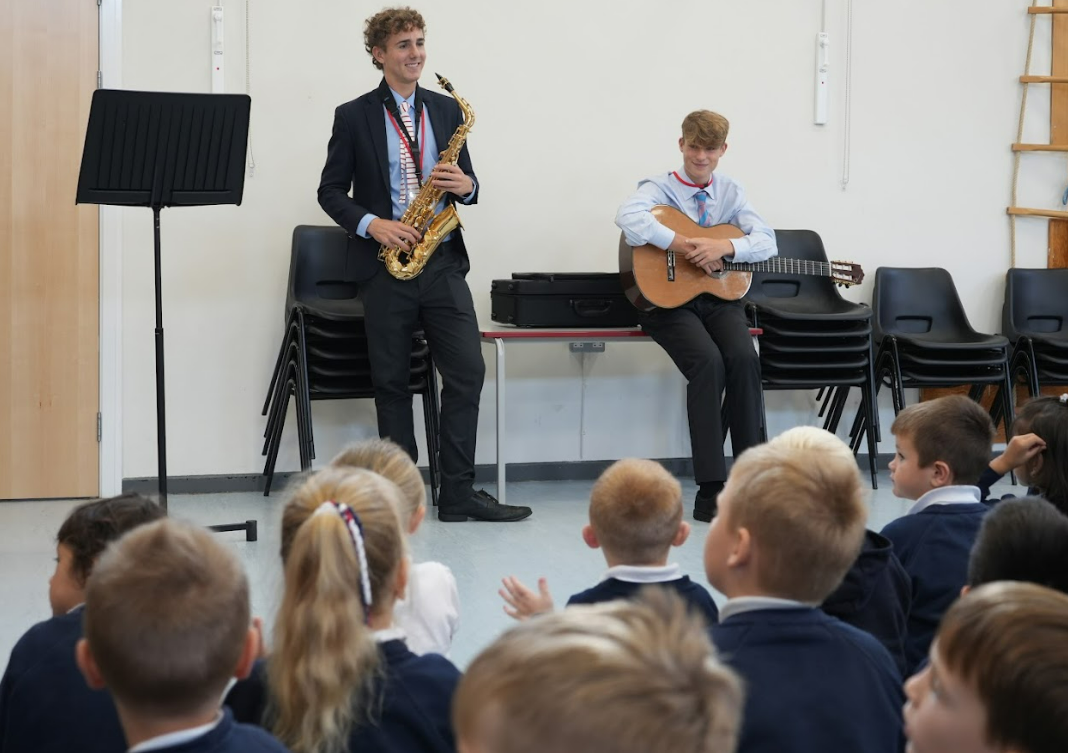 We also take part in some fantastic Vale Academy Trust events - we hope you enjoy the video of our recent Music Festival:
Singing festival
Please also take a look at our pupil leadership, character awards and curriculum pages for more information.
We also offer diverse range of enrichment opportunities as part of the Vale Academy Trust and partnerships with local schools.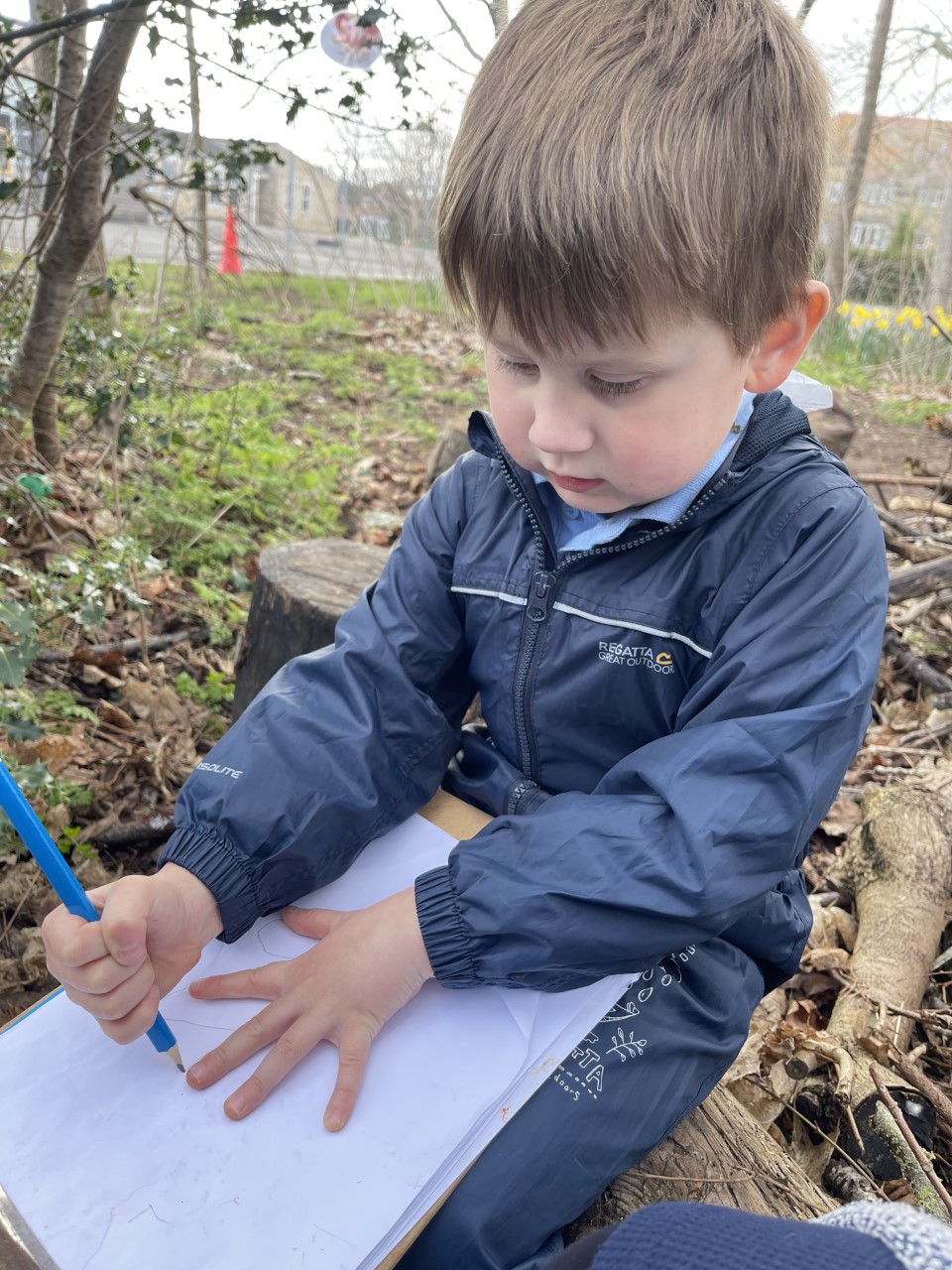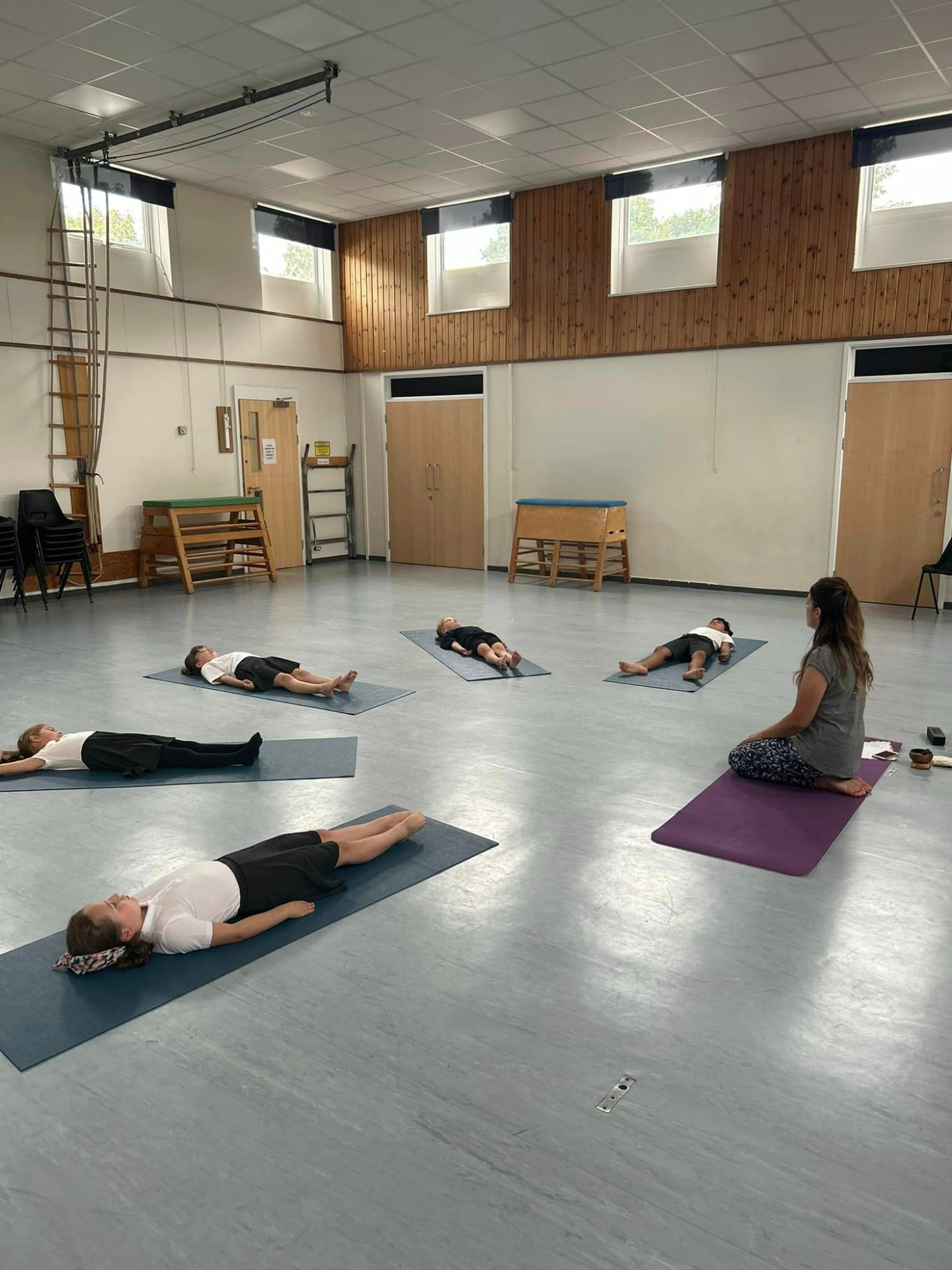 The Vale Academy Trust Promise
The Vale Academy Trust has a broad range of excellent opportunities on offer for all pupils from 2-16 Years. Being a part of the Trust, means that all of our children will have access to these opportunities as they move through our school. More information can be found in the VAT AWARDS tab.