PE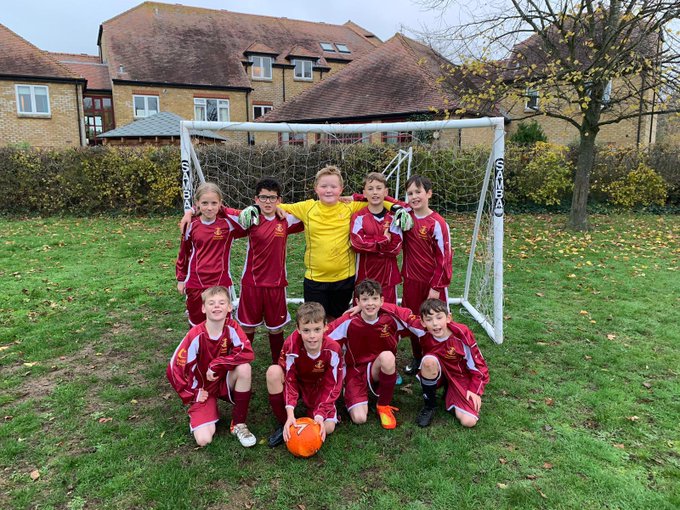 At Thameside Primary school, we believe Sport and P.E. play an important role in making our vision statement a reality for every pupil; Every child, Every chance, Every day.
We believe a high-quality, inclusive physical education curriculum inspires all pupils to enjoy, succeed and excel in both competitive sport and to participation in sport, as well as inspiring a thirst for fitness for life. Team Thameside P.E. and Sport is all about creating positive life habits and to switch on the light to being healthy and confident.
We ensure we provide a safe and supportive environment for children to enjoy opportunities to become physically confident in a way which supports their health (both physical and mental) and fitness. We enable our children to compete in sport and other activities to build character and help to embed our school values such as resilience and respect that they can use in their everyday life. P.E. and Sport is for everyone to enjoy!
To enhance our vision and provision in P.E., we also provide a growing range of after school sports clubs, including a football club and KS1 multi-sports, led by our P.E. leader, who is a football coach. Furthermore, we work hard to provide share positive role models in sports via our assemblies and continue to promote reading via P.E. - this includes visiting speakers, for example a recent author visit by Matt Oldfield, who writes football-themed books for children.