Pupil Parliament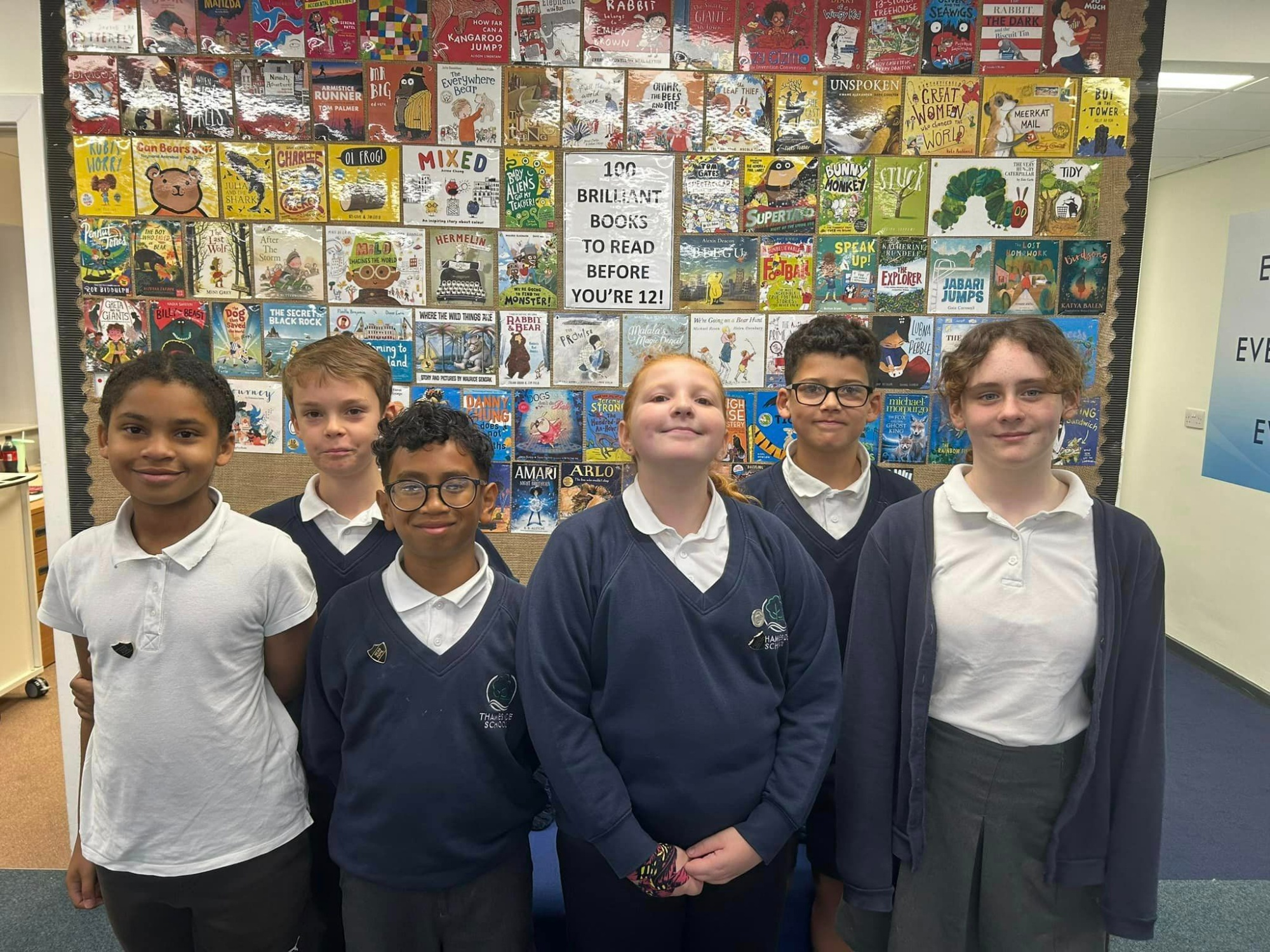 Our Pupil Parliament is made up of our Head Pupils, Deputy Head Pupils and Parliament members from across the school.
Our Year 6 pupils are able to apply for the roles of Head and Deputy Head Pupils. The Head and Deputy Head Pupils apply for their roles by writing a letter of application or creating a presentation for Mrs Youngman and Mrs Putt. This is followed up with short interviews with each applicant to find out about their skills, qualities and ideas to make Thameside even better. The children really enjoyed the process and were all delighted with their new roles!
Children in Years 2-5 give a short speech to their classes about why they feel they would be a good Pupil Parliament member and how they would represent the needs of their class (children can also apply via creating a letter, picture of presentation if they wish). Classes then vote for two Parliament members from each class - a great example of democracy! This democratic process will also happen later in the year in Year 1 and Year 1 members will join our Pupil Parliament in the Summer term.
Head Pupils - Evaldo and Kiara
Deputy Head Pupils - Lilly-Anne and Phoebe
Sports and Play Leader Captain - Sonny
Lead Peer Mentor - Finn
Our Head Pupils also sit on the Vale Academy Trust Pupil Parliament, alongside representatives from the other Vale Primary and Secondary schools. At meetings, wider community projects are discussed and representatives regularly meet with local MPs to talk about how they can work in partnership to support improvements and new projects in the local community.
The pupil parliament initiative was also recently features in the Oxford Mail:
Pupil parliament is launched by the Vale Academy Trust | Oxford Mail